Meet the talented team behind the gorgeous images of the latest Limited Edition and Special collections on our website.
Leanne and Susannah form Imagery Works have worked with us creatively to produce the beautiful high quality images.
It was such a pleasure to work with the lovely ladies from start to finish.
www.imageryworks.ca
A quote from Leanne and Susannah:
"We value relationships and integrity. Our mission is to build a world filled with positive energy and positive imagery".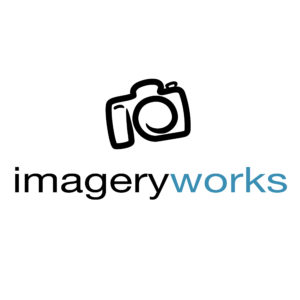 Some of the work they have done for Tess and I Luxury Dog Boutique: